Snow and Ice Removal
Winter season can be both beautiful and brutal when snow is flying everywhere. But when ice and snow freeze on parking lots, walkways, driveways, gardens, and lawn, it could be quite dangerous as well. So, effective strategies should be planned to deal with snow and ice removal in a prompt and safe way.  
Snow Plowing 
Most property owners and managers are looking for snow plowing services only for the occasional nuisance and are not taking services as daily maintenance. However, daily maintenance is essential to avoid bigger issues. We are the leading provider in the area with salt trucks, massive sidewalk crews, loaders, and plowing equipment, and our snow management network provide excellent and efficient services for snow and ice removal.
Sidewalk Cleaning 
Keeping steps, and walkways clear from snow and ice ensures safe passage for everyone. We provide 24/7 services to keep sidewalks clear and safe, during the stormy conditions. We also have a 24 hour 7 day per week live dispatch service, due to the medical clinics, retirement communities, etc. whom we serve.  Our team of professionals utilizes the right tools, and employee's skilled manpower to clean sidewalks, pavements, and lawns. Armed with salt trucks, power sweepers, skid steers, and back hoe's equipped with plows, our crew is more than capable of handling anything Mother Nature throws at us! Earthworks Gardens is the go-to Company for timely snow management services in the area because we have the equipment and manpower the others don't.
Get Your Free Quote Today!
Snow Stacking Services 
After 1-2 major storm events, piles of snow will accumulate, which can cause severe hazards and damage to customers' cars, etc. So, snow stacking refers to the removal of snow piles, or its stacking for widening the traffic lanes, or for clearing prime and important parking areas. Our team of snow fighters is greatly equipped with the loaders that can essentially tackle the snow stacking concerns.
We offer a full range of services, and deicing materials applicable to your specific property, in order to keep the steps and walkways safer and cleaner and accessible during the entire storm duration and after the storm has ceased.
Snow Hauling 
When snow stacking is not an option due to the severity of snow falling events, then removal of snow from the site must be considered. Our team is highly equipped and skilled with the right equipment and experience to remove snow from the site without causing any damage to the properties. Our team will efficiently cover all kinds of snow hauling needs and activities.
We almost always recommend using a deicer because it prevents most ice and snow before it accumulates and is also gentler on concrete parking lots than traditional salt. However, we offer traditional salting services as well.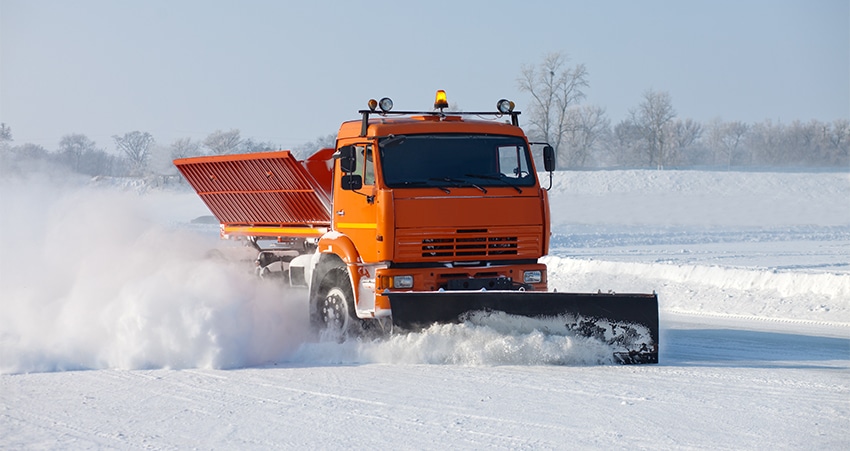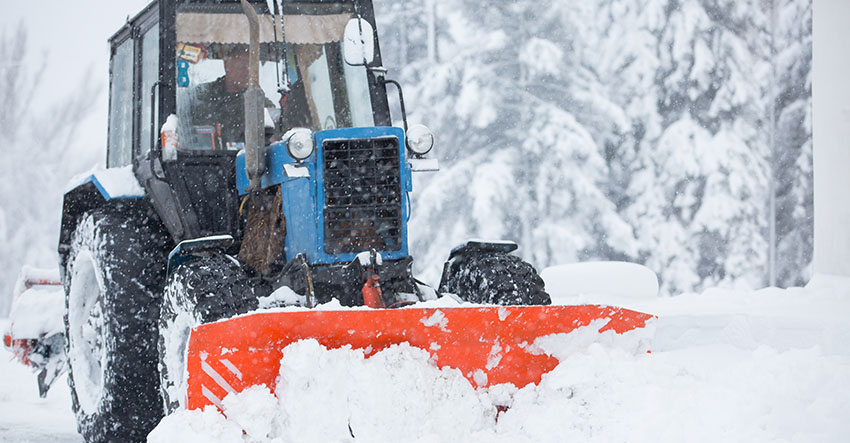 Snow Melting 
If the amount of snow is great, then snow stacking and snow melting cannot be considered. In this situation, snow melting is the only viable option. A huge amount of snow cannot be moved or dumped due to restriction of site availability, and in this situation, snow melting with the help of snow melting agents or chemicals is a feasible and good option. This is an advanced technology for snow removal, and there is no need of using any tri-axle dumping trucks, so there is less production of noise pollution, and air pollution. We are providing the best snow melting services in Springfield Missouri.
Equipment and Expertise 
Our team is highly experienced and prepared to deal with snow and ice removal, without causing any damage to the property. We are assembled with the best working heavy equipment, laborers, and operators, and take pride in providing services, by considering your property as our own. We are committed to following strict standards, and rules for providing customer services, drug testing, safe drivers, and background screening.
Our long term residential and commercial clients are beyond happy with our services and they confidently contact us all year round for concerns and services. We will arrange a face to face direct contact with clients and our experienced managers will be regularly monitoring our technicians and customer's properties.
We offer snow blowing, shoveling, and snow plowing services to clear snow around valuable properties. We are also well prepared to deal with forecasted storms with the application of ice melting agents if needed. In a situation where there is a forecast for significant snowfall, we are already pre-treating to prevent any accumulation. Our goal is to always keep people and their properties safe.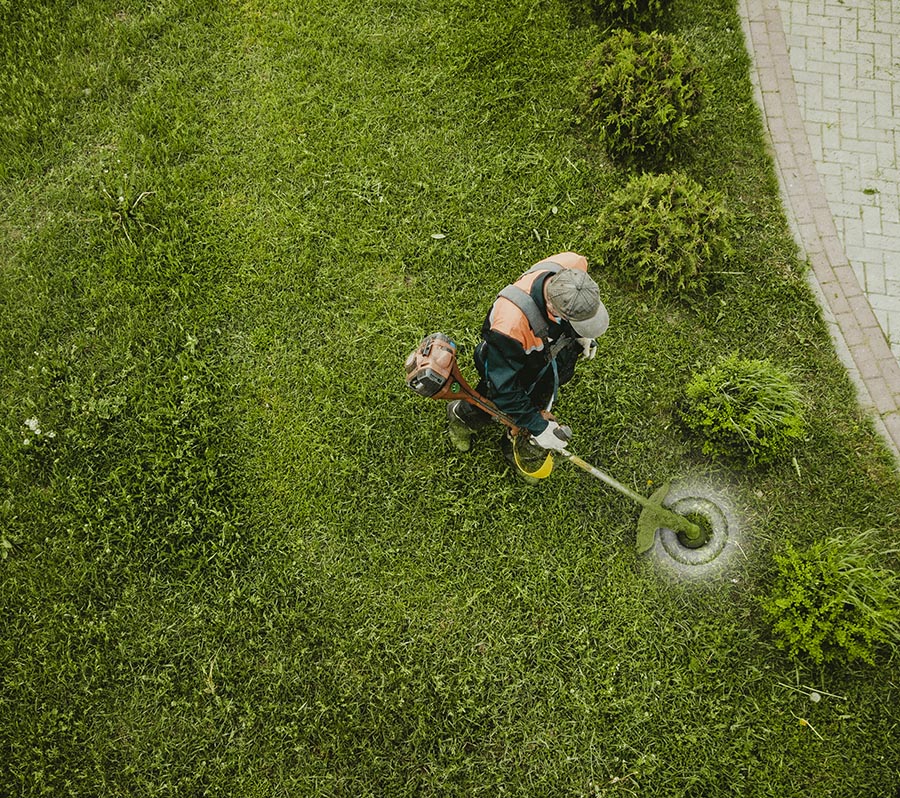 Quality that can be Counted 
Our response is quick and efficient, and we keep a good eye on the radar, to alert our customers about the intensity of upcoming storms, and we are also prepared to deal with all kinds of storm events. If snow and ice are not removed properly, then it may cause great damage to clients' property, but we will ensure excellent quality service so that customers do not have to face any kind of damage. We always ensure that our client's properties are safe and free of snow and ice through proper and efficient ice and snow removal in Springfield MO.
We are offer customization of our services according to the severity of the problem, nature of storm events, and budget availability of clients. No matter the area to be serviced we will offer the best solution in all areas. From simple applications of ice melting to the removal of ice, at a broader scale we will provide excellent quality services in the challenging and harsh winter conditions in Springfield Missouri.
Our landscaping vision is relatable to all fields of landscapes, hardscapes, and is greatly built on the focused approaches to make this experience stress free for our clients.  We know that our clients' properties are oftentimes their biggest investments and they should be taken care of with proper care and concern.
Contact Us
From beginning to end, we provide full support and care to our valuable customers and play a direct role in their success to keep a neat and clean environment. Our dedication not only shows in our customer's support and services, but it is reflected in all our actions, including snow and ice removal services. No matter how harsh the environmental conditions are, we will provide quality services according to the expectation of clients.